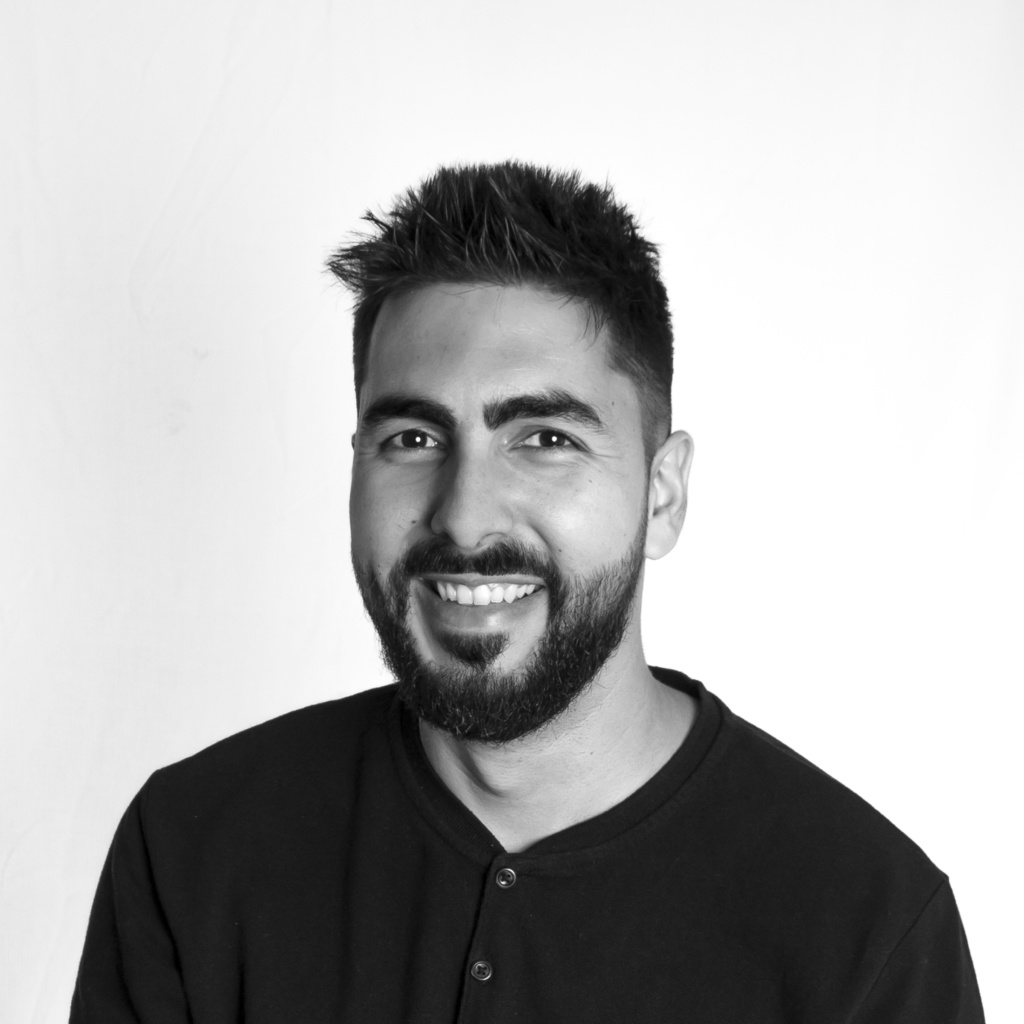 Music producer, sound designer and composer from Málaga. My work is divided equally between recording production for artists, as in music composition and sound design for video games and audiovisuals. 



- Some artists produced: Fran Moya, Karina y Marina, Kiko Malaguitarra, Chelo Soto, Rocío López Boterita, Presopensador, Daniel pardo, Nacho Artacho, etc.

- Some games:Ghost Racing: Formula E, 10 Finger Challenge, Blue Heaven, Galaxy Blast, Rescavengers, Space Hiks, El Mundo De Herok, Albus Merula, Musicuso Silent Island, etc. 

- Some Audiovisuals: "Hombre Muerto No Sabe Vivir" Ezekiel Montes Film, Virtually Live Commercials, "Mi cuerpo al límite" Jingle, "Noche sin Mañana" Short Film, "Roulf" Short Film, "2x2" Short Film ", "El Adiestramiento de las Hormigas"  Short Film, etc.

- Research: Development of algorithms for automatic music composition in the MELOMICS project.

- Others: You can find me playing piano or bass anywhere and making some freak original music ( "Free Time", "Free Time 2"...) or covers like "Billie Jean (Michael Jackson Original Piano Cover)" !